How much do home security signs deter intrusion in Boston?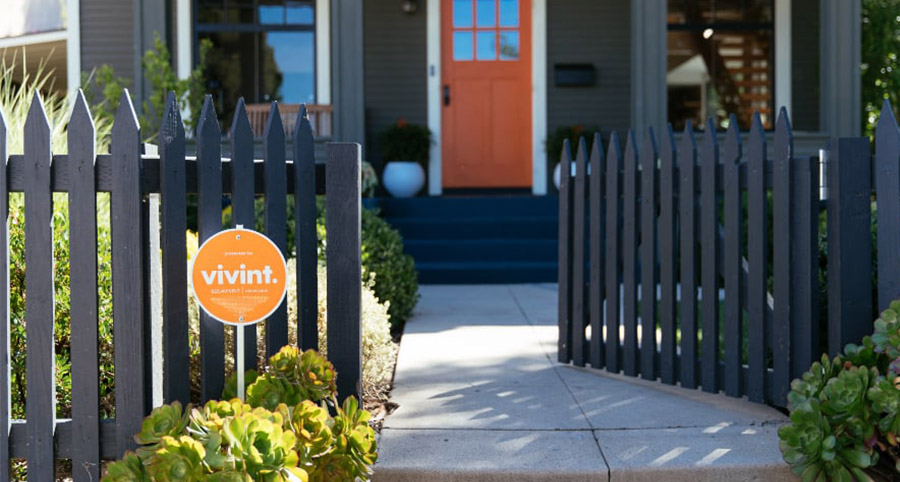 Exhibiting security signage in the front yard can be essential for many home security systems. It cautions potential burglars that your home is guarded and that they should look a more accessible home to attack. However, you shouldn't put all your trust in a square of cardboard to dseter intrusion in Boston. A well-designed security system would also contain other features, like indoor and outdoor video cameras, reinforced locks, and motion detection.
Yes, home security signs can deter intrusions in Boston
Various studies indicate that security signs work when attempting to deter an intrusion. The reasoning is that the thief will notice the sign and instantly determine that your property is way too risky. When it comes down to it, why get concerned about security cameras and motion detectors when a burglar can hit a more vulnerable home somewhere else?
However, the same studies note that signage ranks fairly low as a intrusion impediment. A smartly positioned sign mainly discourages amateur thieves, but professional crooks will want to see how much security is really defending your home before moving on. Other equipment, like outdoor video cameras, have greater success at thwarting prospective invaders.
Top security devices that deter intrusion in Boston
Although security signs might help deter intrusion in some instances, they can't be trusted as your only form of protection. Here are some other devices that should elevate the protection of your house:
Outside video cameras: Positioning a security camera underneath an eave or right onto the side of the house does more than security signs to deter an intrusion in Boston. This is especially true when the outdoor camera uses a ringed light that shows when it's in use



Doorbell security cams: The benefit of a doorbell camera is that it stays in plain sight, directly by your main entry point. A well-seasoned intruder also knows that these devices connect to your smartphone via an app.



Smart locking devices: A smart front door lock has a programmable keypad instead of a traditional lock. These are more difficult to circumvent and easier for you to keep tabs on.



Smart lighting: The leading way to deter a prowler is to make it seem like you are on site. Setting various bulbs to illuminate when your exterior video camera detects uncommon movement helps create this illusion. You might also have your lights on a program to brighten at specified times when you're taking a trip.
The best deterrent is a Vivint home security package
When you choose a Vivint smart home, you won't have to worry about front yard signs and window labels being your main means of protection. Yard displays are an aspect of your plan, but you could also get the cameras, locks, and smart lights that make your home more secure. Simply dial (617) 826-8647 or complete the form below to talk with a security expert.