Where to place home security cameras in Boston?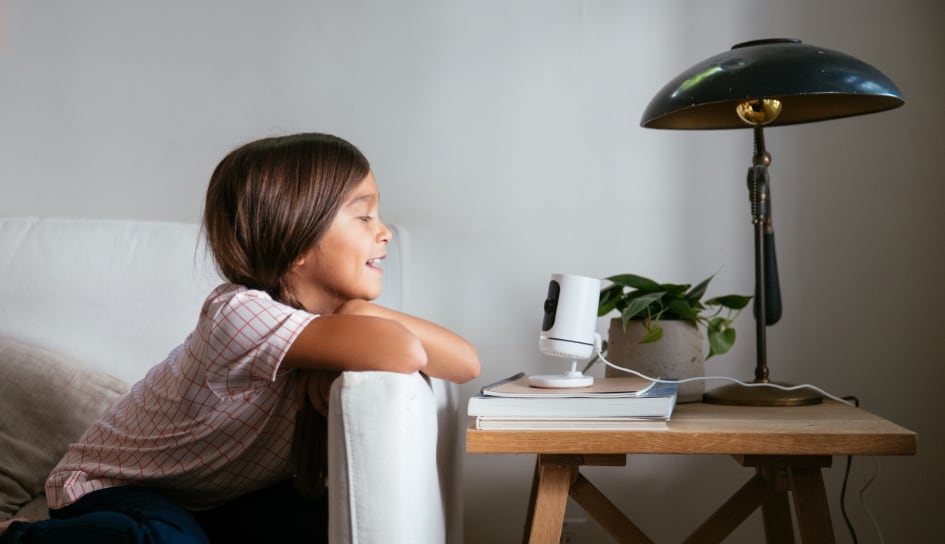 Where should you place your home security cameras in Boston? Simply find the most significant areas that need an accurate perspective of any suspect activity. at the front door and then continue to the exterior spots without windows. Finally, be sure to implement surveillance for interior hallways and rooms.
Check out these straightforward suggestions on where you should place your Boston home security cameras.

Utilize A Doorbell Camera At Your Front Entryway
When you think about the likely dangers that might cause trouble for your property, a burglar or package thief could be a chief concern. You might be surprised, but research shows that nearly 35% of home break-ins take place through the primary entrance. Naturally, being certain that your door is always locked will decrease the probability of front-door intrusion, but it's also nice to have eyes on the front stoop.
Smart doorbells offer high-def video so you can see your entrance 24/7. If anyone approaches the front porch, the cameras will start capturing video and transmit alerts to your smartphone. You can even converse with whoever's at your door with the bi-directional audio functionality that integrates with your cell phone app. For added protection, you may have your smart hall lights switch on automatically to give the impression you're home when you aren't there.
Watch Windowless Areas With Outdoor Cameras
Dead spots are highly recommended spots to place your home security cameras in Boston. It's generally not a problem when you use a wireless exterior camera. Because you can put them in nearly any position, you candefinitely capture a clear perspective of windowless areas, like in front of your garage -- specifically if your property has a detached one.
Additional dead spaces found at your house may include:
Corners of your home that don't face the street
Hiding spots by decks or other features
Cellar and basement doors or a window well with access to your basement
Sheds or any other structure
For security camera placement, ensure you have an unobstructed vantage point. This could involve pruning any landscaping that may obscure your view.
Where To Place Your Interior Cameras In Boston
Inside your residence, you have a multitude of possibilities for your indoor security cameras. These components are small and stylish and are intended to easily sit on shelving, bookcases, or countertops. If a suspicious action occurs overnight or when you're away, you'll get a mobile warning accompanied by a video segment.
The most popular rooms for indoor surveillance systems include primary walkways and the parts of your house with high-priced entertainment equipment, antiques, or other possessions. Living or family rooms often have the bulk of camera placements in Boston. First and second-floor halls are also popular -- especially to monitor passages out of your house in case of an emergency. At-home work spaces have become popular too, as working online from home has gotten more commonplace.
Get Your Home Security Cameras With A Smart Home Package
Your home is a place that deserves a high level of protection. Get in touch with us today to customize your home security system, and you'll be able to protect every inch of your abode in no time at all! Call (617) 826-8647 or fill out the form on this page for a free estimate.